Summer doesn't have be a break from our favourite white craziness. Quite the opposite! Summer is the best time for shredding, but only if you are in these awesome ski camps that I'm gonna write a few words about. Well, of course, winter is a perfect season for skiers, snowboarders and so on.
But this is actually Summer when you don't need to worry abut overcrowded spots. During summer there is no problem with tourists because they prefer hanging out in some super-warm places like Hawaii, Miami, Canaries etc. And then, you are heading for some summer ski resort to give vent to the white craziness. Well, let's get to the point!
My very favourite spot where I always move during Summer is Mt. Hood in Oregon, USA. Windless Camp is one of those spots where no matter whether you are beginner or you are a pro, you always get the same access to professional coaching. Thanks to such the policy, fresh skiers have the possibility to develop fast and to gain as much experience as possible during the stay in the camp.
But what is the key reason why I love Mount Hood so much is snow. Indeed, there is no place all over the world that could boast a better summer ski camp than Windless in Mt. Hood, Oregon. It is the only summer camp where you can find an Olympic-size halfpipe and really huge ski specific terrains park. Another sweet spot that definitely worth visiting is Woodward Copper located in Copper Mountain in Colorado.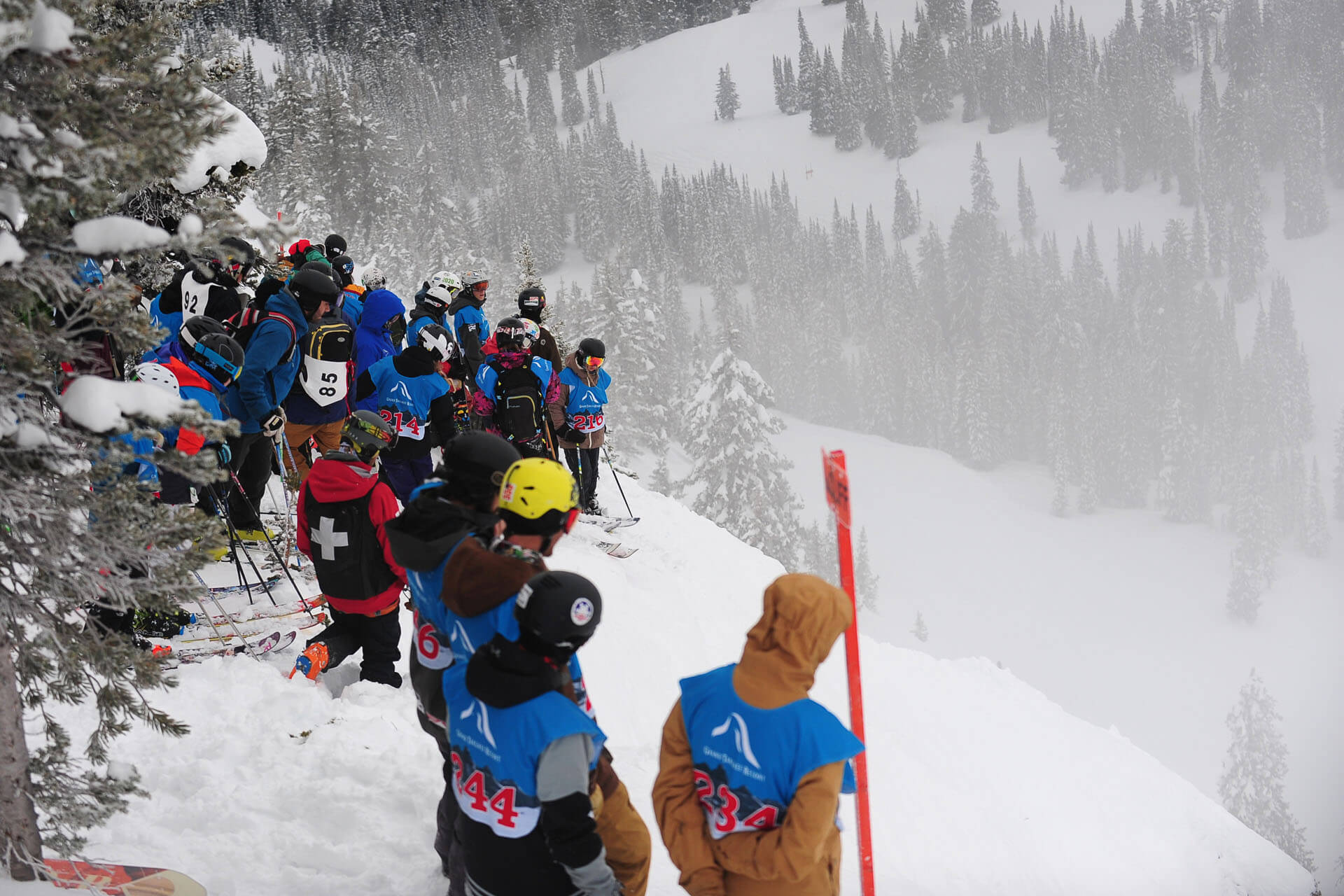 Well, it is no surprise that one of the best ski resorts is placed in Colorado. Thought the area is quite popular among tourists it is almost empty in Winter! One is certain, Woodward Copper is a true paradise for snow lovers, both one and two boarders. This is because of the spot's great arrangement. Lots of facilitation and conveniences like indoor ramps or trampolines make this place one of the best prepared summer ski camps. There is everything you need.